There are three general categories of cosmetic surgery performed on the breasts (also called mammoplasty): breast augmentation, breast reduction, and breast reconstruction.  These are quite common interventions.
BREAST AUGMENTATION
MediConsults
Breast augmentation is performed to enhance the appearance, size, and contour of a woman's breasts. Women consider breast augmentation for many different reasons. Some women feel their breasts are too small. Some desire augmentation after their breasts change after pregnancy. Others desire to correct an asymmetry in breast size.Breast augmentation is performed with implants or fat tissue
BREAST REDUCTION
MediConsults
Breast reduction surgery is often used in women with large, heavy breasts who experience significant discomfort including neck pain, back pain, and numbness or weakness due to the weight of the breasts. During this procedure, excess skin, fat, and breast tissue are removed.
After surgery, breast reduction can cause a change in breast sensation as well as the inability to breastfeed.
After breast reduction, most women report relief from the symptoms caused by having oversized breasts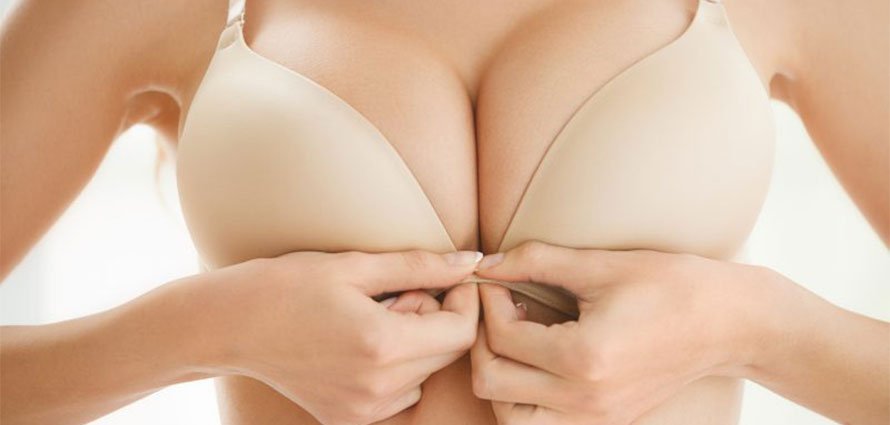 BREAST RECONSTRUCTION
MediConsults
Breast reconstruction surgery is often performed in women who undergo mastectomy as a treatment for breast cancer.
Breast lift  (mastopexy) is a surgical procedure that changes the shape of the breast  and returns the relaxed breasts back to its original position. As part  of this procedure, excess skin is removed and the breast tissue is  re-shaped to allow breast augmentation and achieve adequate breast  strength.
You can opt for this procedure in Bel Medic if your breasts  are relaxed or if your nipples are set down. This procedure can enable  you to regain self-confidence and improve the image you have of  yourself. The procedure itself does not change significantly the size of  the breast, but this procedure can be done in combination with surgical  augmentation or breast reduction
INVERTED NIPPLES
MediConsults
Inverted nipples are those that are withdrawn (retracted inward) below the surface of the skin and lack the normal protrusion. Nipple inversion is a condition you're born with. It usually occurs when breast tissue adheres tightly to the base of the nipple, enough to prevent it from sticking out, or due to shortening of the milk ducts themselves, which pass through the breast and open into the top of the nipples.In mild cases, the nipples are occasionally inverted, but will spontaneously become erect with stimulation. In more severe cases, the nipple cannot be made to protrude manually.
For patients who do breast augumentation or breast reconstruction this intervention is for free.