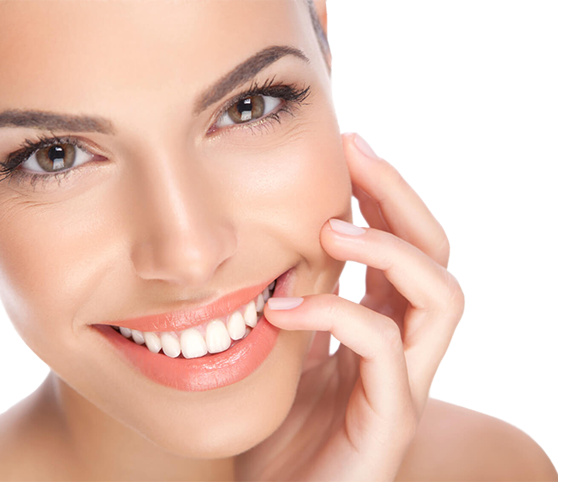 Dental Tourism
MediConsults
Dental tourism is one of the most frequent causes of travel to Serbia in the area of medical tourism.
Our doctors use the highest level of quality of materials, in dental clinics and in dental and technical laboratories, state of the art technology, and the prices are up to 70% lower compared to the countries in western Europe. The only reason for low prices is the low standard within the country.
We have enabled all of the users of our services to make a choice in accordance with their personal possibilities and desires. Arrangements may include only dental interventions without accommodation, transport, and they may take a form of organized vacation including the offer of exclusive hotels, spa centers, apartments, as well as city tours with tourist guides or escort.
"Nothing you wear is more important than your smile" – Connie Stevens